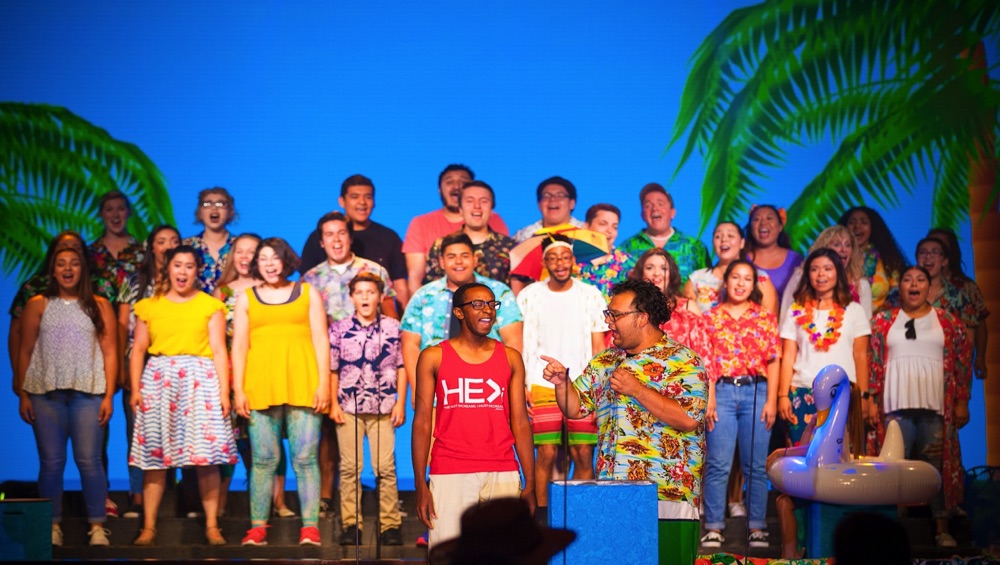 God has given each of you a gift from his great variety of spiritual gifts.
Use them well to serve one another. 1 Peter 4:10
What is the Krewe of Good Gifts?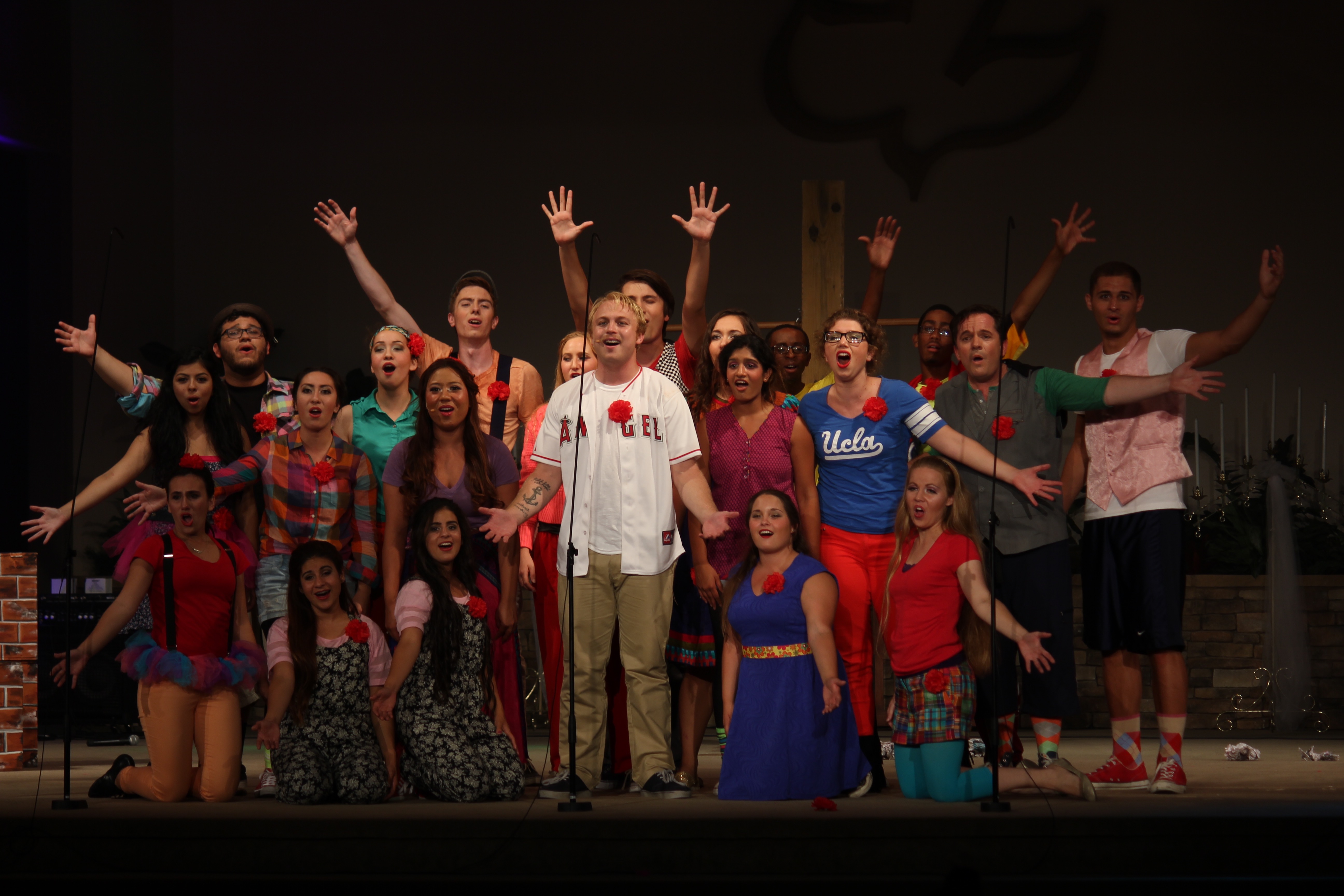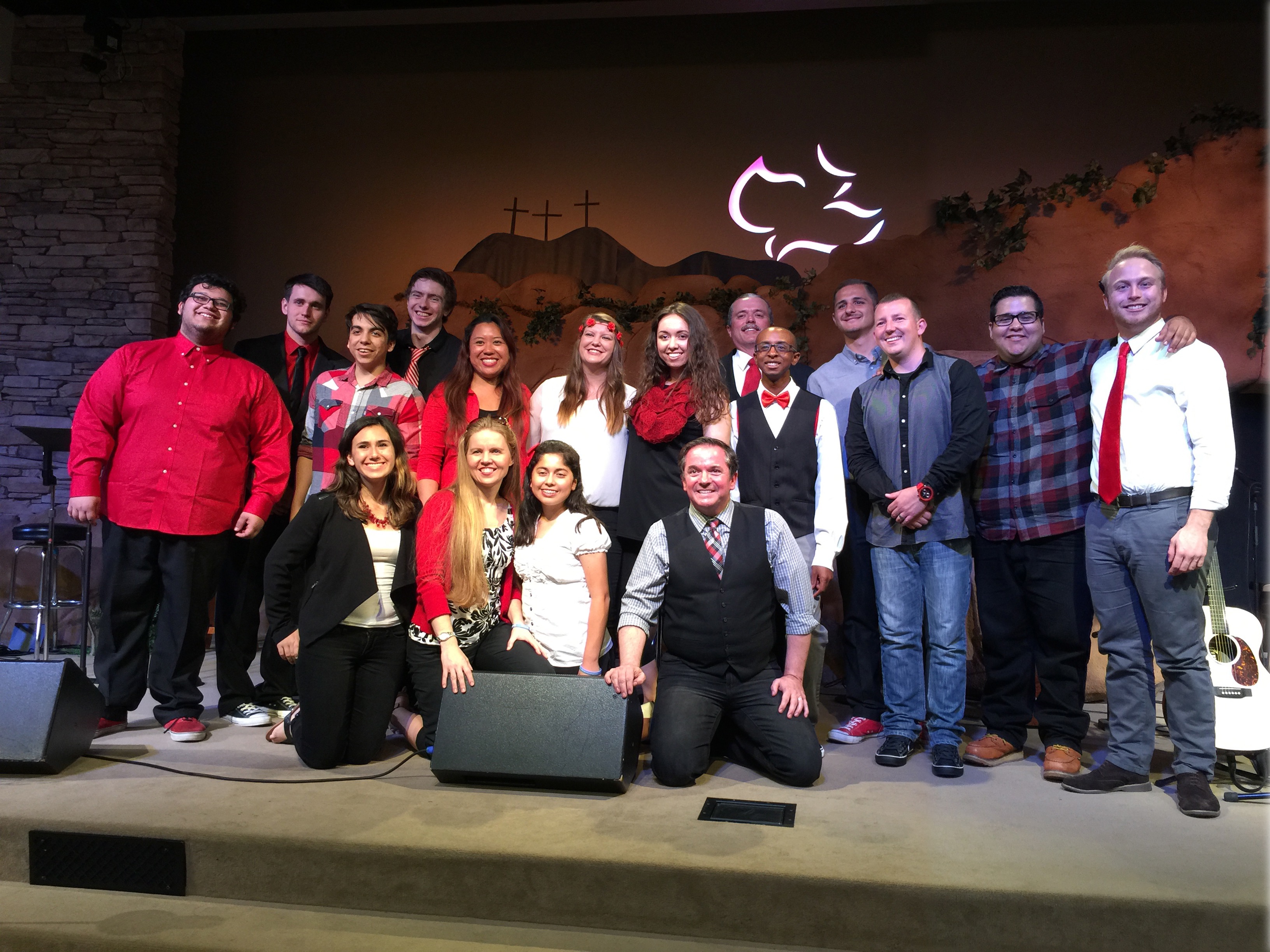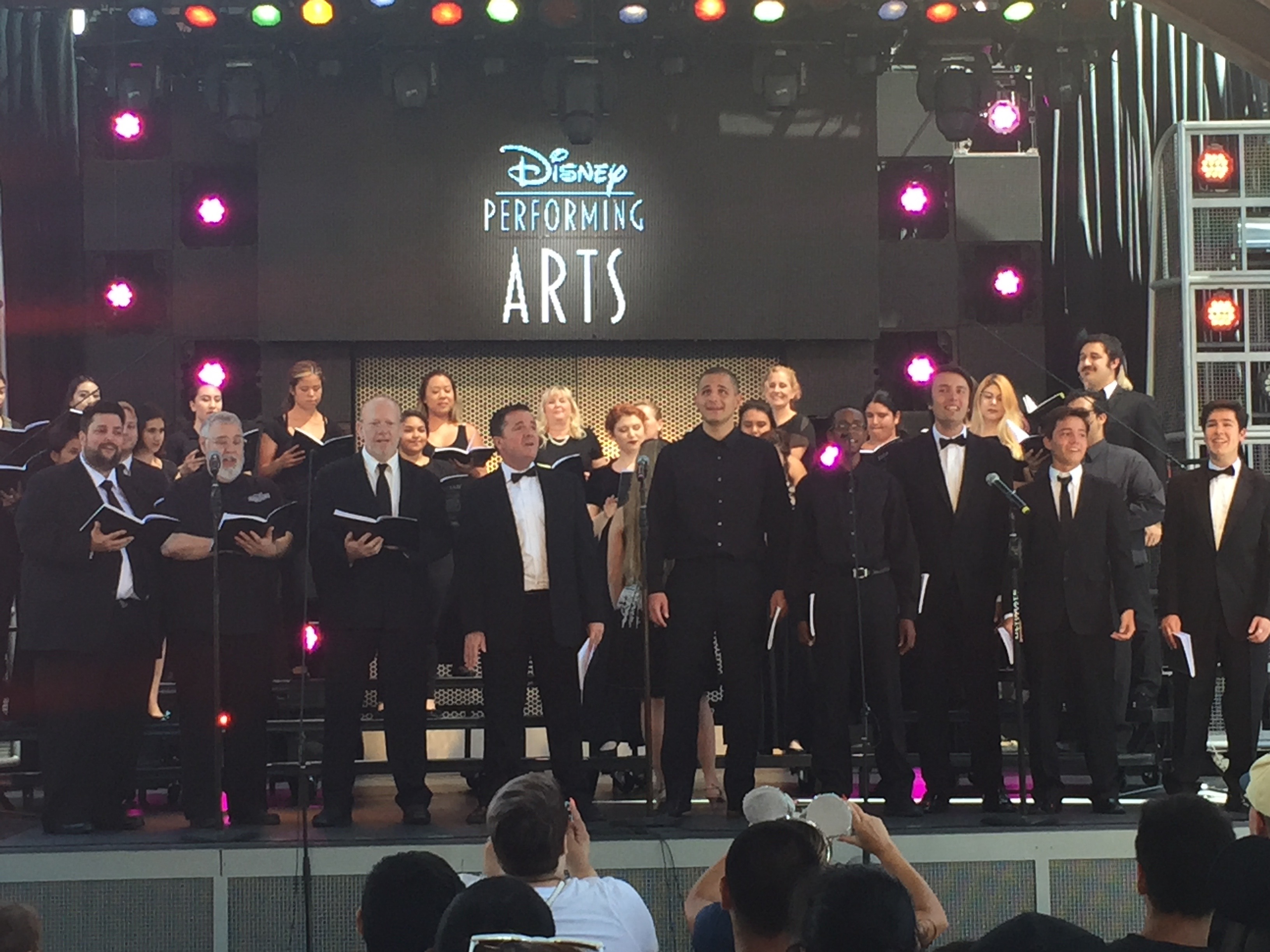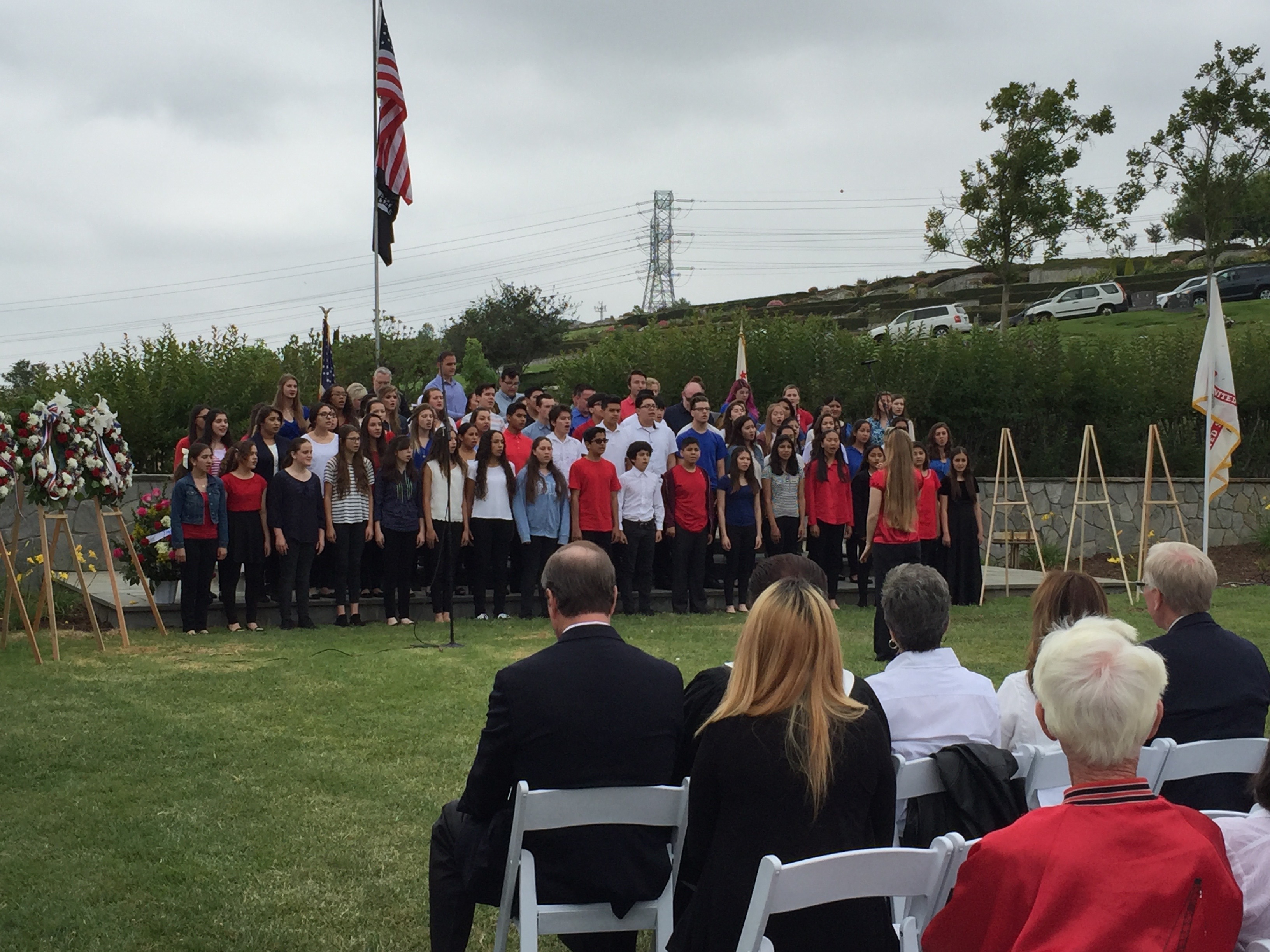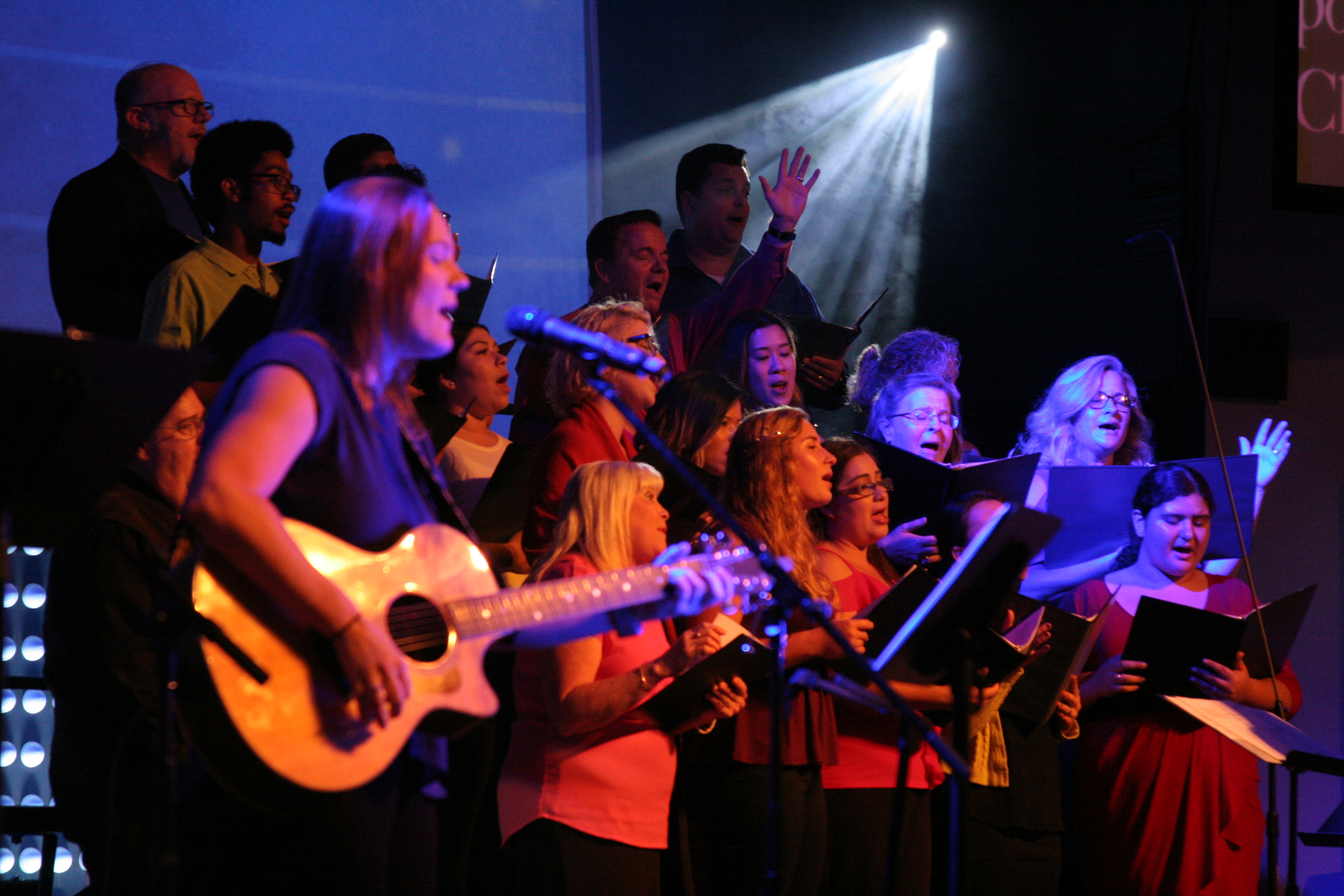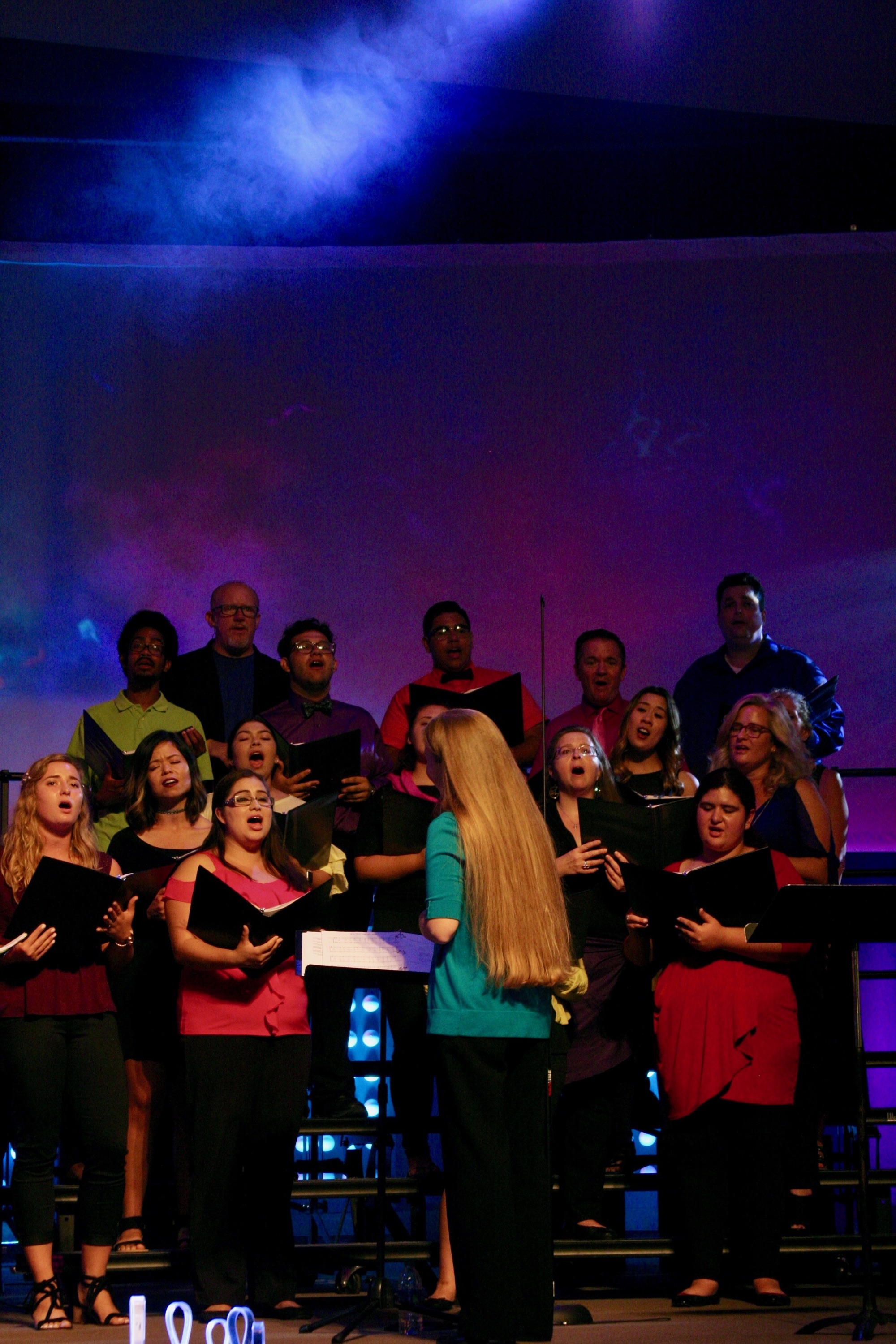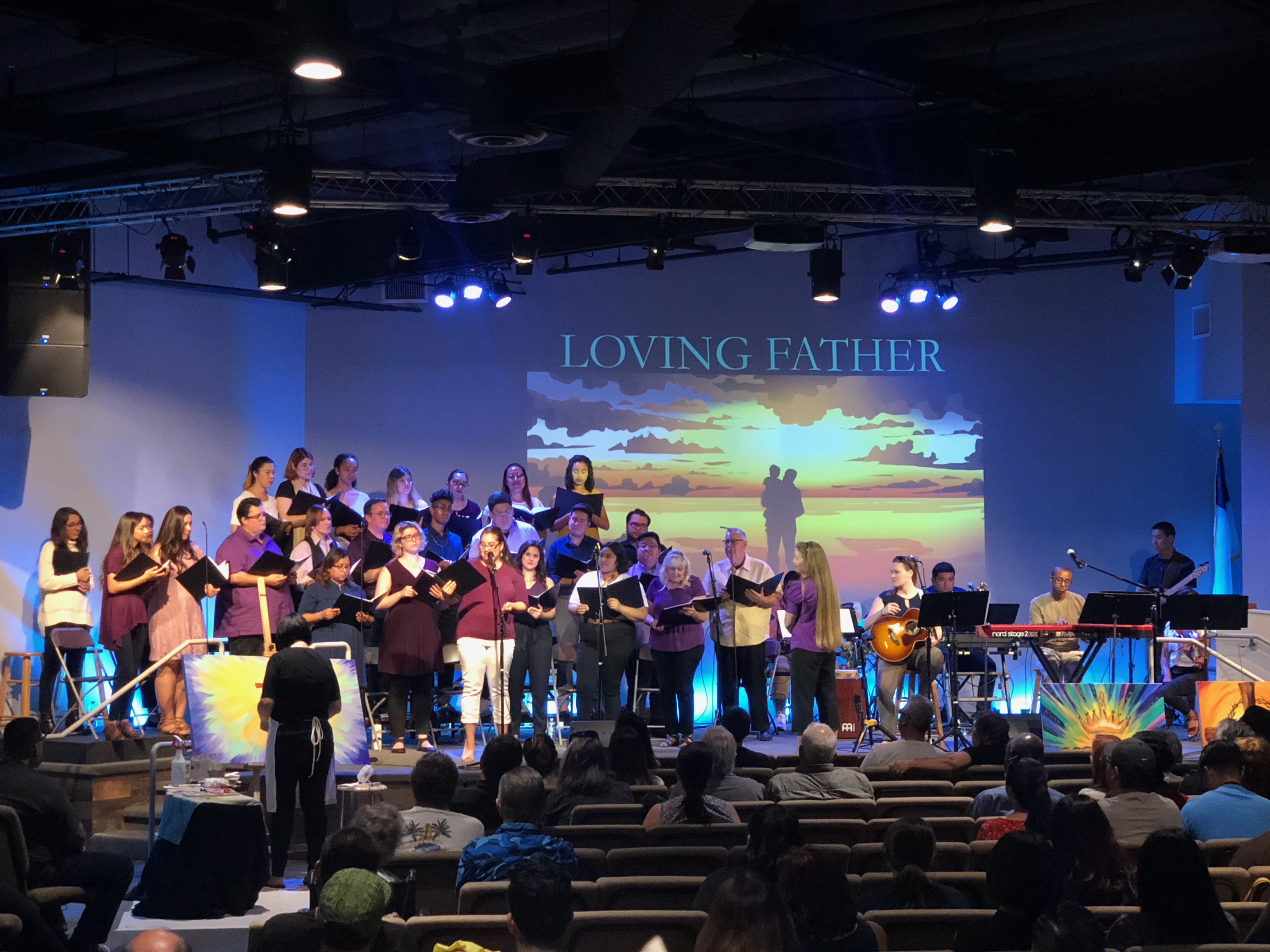 Starting with their 2014 production of Godspell, the Krewe of Good Gifts has been using their talents to minister to the world about Jesus Christ. Since then, the Krewe has been busy sharing the Good News with The Father's Love Letter (2015), Titanic: The Musical (2016), Then Sings My Soul: A Night of Hymns (2017) and most recently an innovative, audience participatory presentation of Godspell (2018).
This summer, catch the Krewe in our latest production, Who Is This King of Glory?, a look at how our God has revealed Himself to each of us. In this powerful presentation, we invite the audience to worship with us as we do our best to describe our indescribable God through, song, spoken word visual art and testimony.
Our mission is clear ...
Under the direction of the Holy Spirit, the Krewe of Good Gifts is a Christian performing arts fellowship dedicated to providing a nurturing environment to foster the "good gifts" we've been given, creating ministry opportunities through excellent performance, and ultimately spreading the Good News of Jesus.
The Krewe of Good Gifts (KOGG) is an independent Christian ministry affiliated with the Living Tree Foundation, a 501(c)(3) charitable organization. Donations to the Krewe may be made by using the Living Tree Foundation(LTF) website.
All donations will be tax deductible as a charitable contribution. Please designate your gift for the benefit of the Krewe of Good Gifts. Thank You!